Learn. Grow. Live.
Equip your home with hundreds of inspiring and powerful messages on God's Word, family, marriage, parenting, education, finance, and ministry as you grow deeper in your relationship with Jesus Christ and disciple your family and friends in the truths from His Word.
"Life More Abundantly…"
---
Scripture holds the keys in how to respond to real-life issues that we all face in the world today. Our goal is to share what the Lord has shown everyday men and women in their relationships with Him, and through that, encourage you to see life's daily cares as loving reminders to refocus on Jesus Christ in this race He has set before us.

Media to Inspire
Whether you're watching as an individual or together as a family, the messages on Embassy will refresh your spirit, challenge you to grow, and inspire your continual pursuit for God's purposes to be accomplished in your life and the lives of those around you.
Focus on the relationships that matter the most!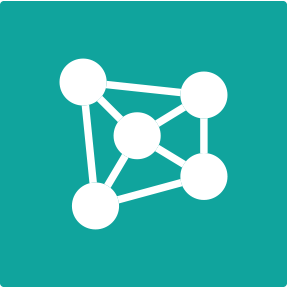 The Life Roles
---
Relationships form the essence of life. Created for fellowship, we are made to enjoy full fellowship with the heavenly Father and with one another. Jesus came to earth to reconcile us to Himself and each other, and it is our hope that your relationships will be deepened, strengthened, and affirmed as the Holy Spirit speaks to your life through the messages on Embassy Media.
Explore the Library
---
Over 1,200 media pieces, ranging from short devotionals to in-depth seminars — all with the express purpose of making effective disciples and strengthening the body of Christ.
"…the words that I speak unto you, they are spirit, and they are life."
John 6:63
Every month, we'll send you one free message!
Don't miss out on the Embassy Message of the Month! Each month we choose one message from our library and make it free to watch, no subscription needed!